Lisburn City Swimming Club was well represented by a number of our swimmers, many making A and B finals, and setting multiple new PB times.
Thank you to all of our parent volunteers for the weekend.
The Lisburn team consisted of:
Andrea C, Ava McN, Caleb M, Daniel M, Daniel W, Dylan G, James A, Jessika R, Jodie M, Johnny S, Moya O'K, Nathan W, Odhran M, Paul C, Sarah McC, Sasha McK, Sasha Q, Toni J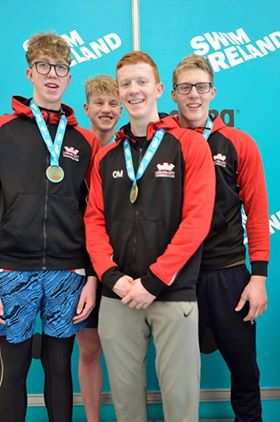 Gold Medal for the Boys 4 x200m Freestyle relay. The team was:
Odhran, Daniel, Jamie, Dylan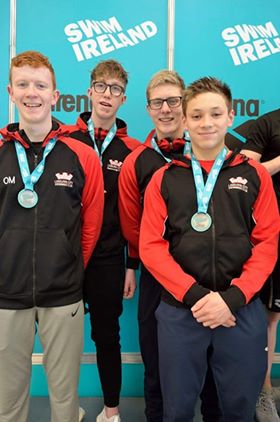 Silver Medal and new Club Record for the Boys 4 x100m Medley relay. The Team was: Paul, Jamie, Nathan and Odhran.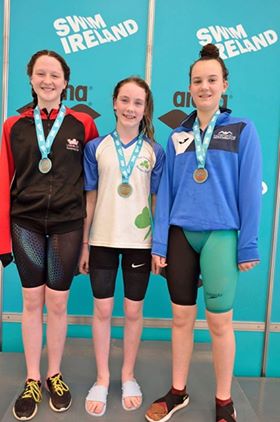 Well done Jessika R winning Junior silver in the 400m Freestyle