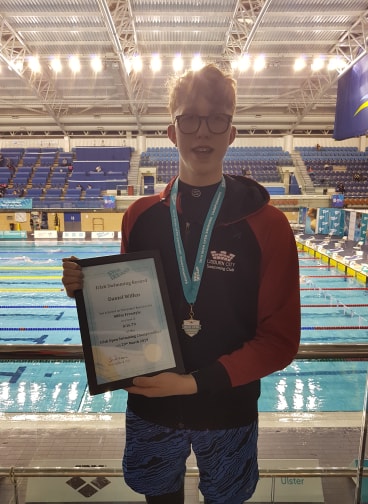 Daniel implemented all of his training to deliver a superb swim in the 800m freestyle and broke the Irish Junior record (set in 2013), the Ulster Senior and Junior Records (set in 2009) and the LCSC record (set in 2018)
A big thank you to our Head Coach Martin J McGann
He has also achieved the consideration times for the World Junior Championships and the European Junior Championships in the summer.
This is the first individual Irish record LCSC have won since 2012 (Bethany Carson).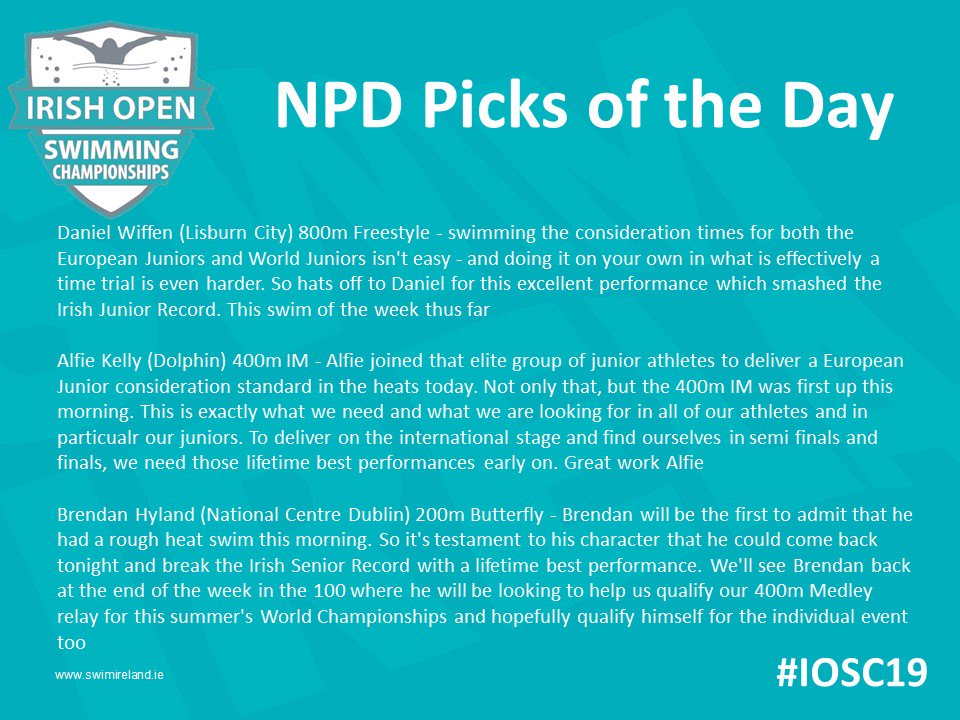 Daniel's swim was mentioned in the National Performance Directors Pick of the Day and he also said it was the swim of the week.
Well done Daniel, a great achievement. He even made the BBC News
https://www.bbc.com/sport/swimming/47755748