It's been a fantastic couple of weeks for our mini polo players. On Friday the 9th our 9 and under team played in their first tournament against older players and well established teams in the Swim Ulster mini polo Blitz at the Grove. They gained valuable experience and confidence throughout the
tournament losing narrowly in four games. Their efforts were finally rewarded in the final match when they scored a goal against the strongest team of the night. Well done to:
Cillian, George, Travis, Sam, Evan, Elizabeth, Emme, Cohen and Joseph.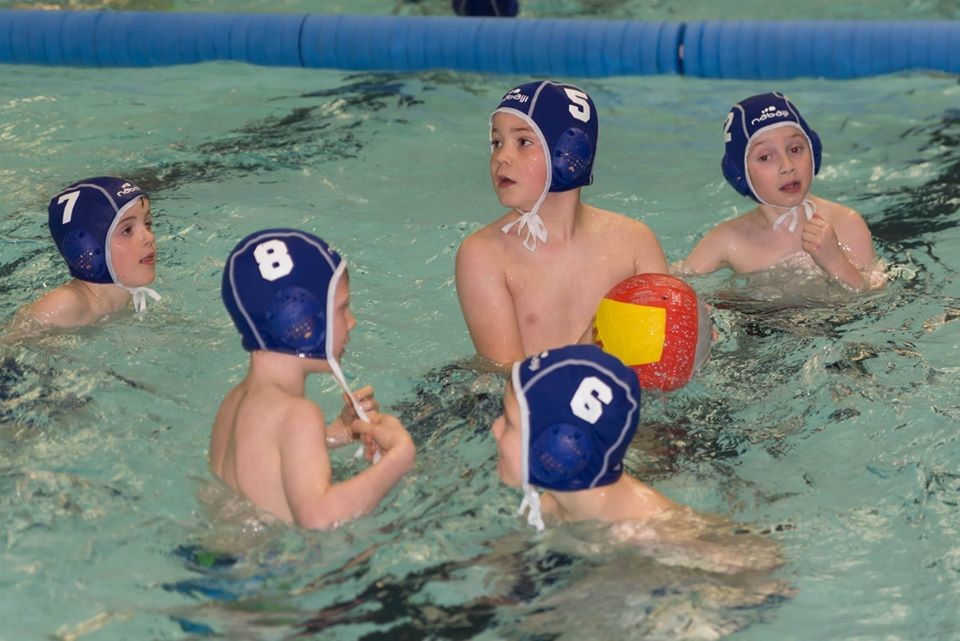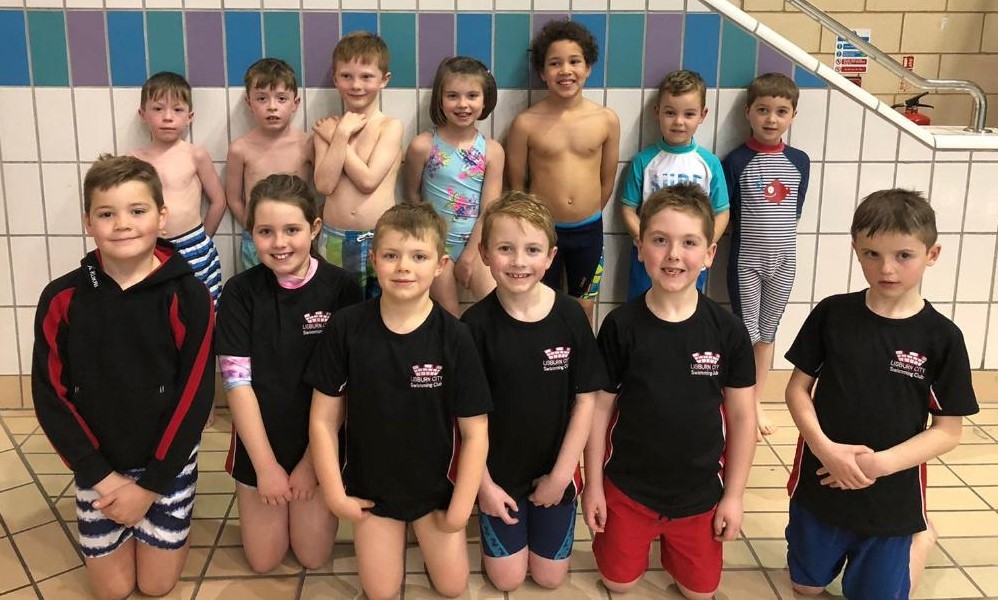 On Friday the 15th, saw our 11 and under team play their first tournament. We had eight players competing against three other teams. Under the captainship of Charlie the team recorded fantastic results against all their opposition, winning 4 and drawing 1:
Cathal Brugha B             8 – 0     Portadown                      3 – 1
Clonard B                         9 – 0     Cathal Brugha                 8 – 0
Portadown                       2 – 2
Well done Charlie, Ben A, Ben M, Alex, Rory, Adam, Dan and Zach on an outstanding performance.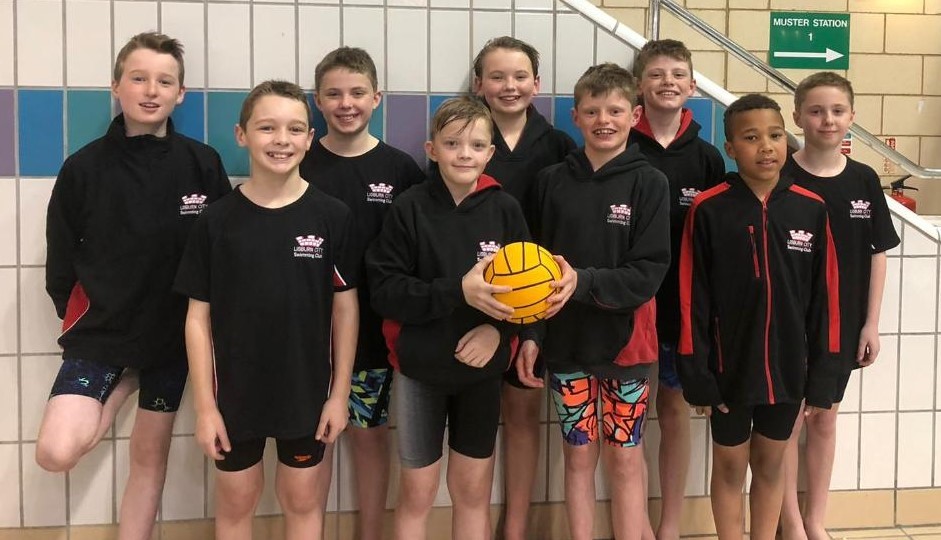 I would like to thank the players for their hard work, the club for supporting us, the organisers for inviting us and running a super tournament, the parents for their commitment and finally Maddy and Niall for their time and effort developing and encouraging our players.
Roll on January for the next tournament!!!
If you would like to join us please check out our sessions on Thursday nights:
9 & under 6:15 to 6:45pm
9 & over 6:45pm to 7:30pm