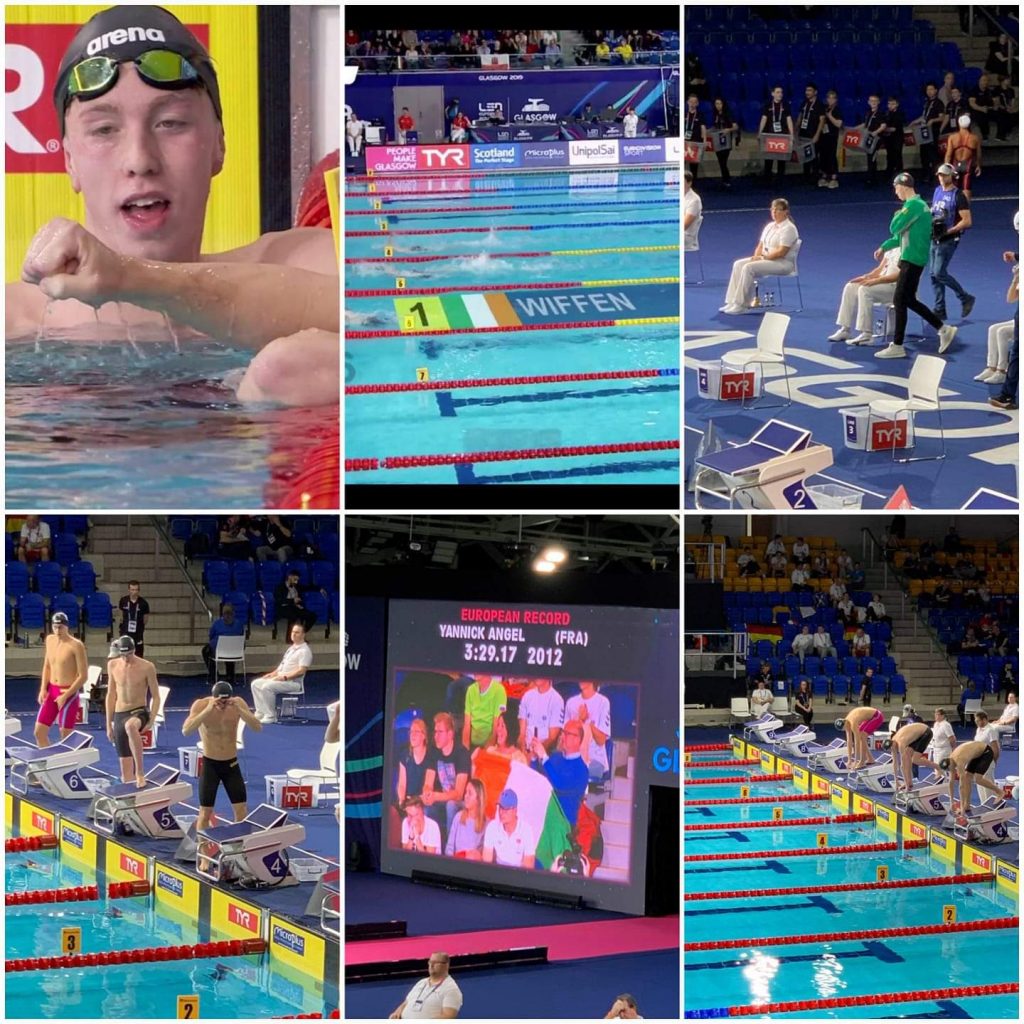 Well done NSS swimmer Daniel Wiffen on winning his heat this morning at the European Short Course Championships.
In his first senior championships Daniel swam a very mature race to let team mate Robbie Powell set the pace for the first 100.
Daniel took control of the race at the 150m point and build on his lead till the end. Setting a new club record of 3mins 50.91 and lowering his best time by 4 seconds.
Well done Daniel👏👏👏
Good luck for the 1500m freestye on Thursday at 11.25am.