Day 4 was an emotional day for the squad in Dublin but completes the Irish Short Course with the overall best performance at a Gala in Lisburn History, guided by our Head Coach Martin J McGann, who was with us for his last day with LCSC. Martin has been a great inspiration to a large number of swimmers both in and out of LCSC and will be dearly missed.

Competing in Day 4 were: Alex M, Daniel W, Nathan W, Jack F,Daniel M, Ava McN, Paul C, Andrea C, Sarah McC, Fiona C, Caleb M,
Finalists: 50 Back, Nathan W, Daniel M200 BRS: Paul C200 Free Daniel W, Nathan W1500 Free Daniel W (Gold), Nathan W (Bronze), Caleb, Ava McN, Andrea C
Irish Junior Record: Andrea C for the Irish exhibition medley relay.
Total of: 2-Gold, 1 silver medal, 3 Bronze, 7 club records for the meet and a total of 4 Irish Junior Records and 3 Irish Senior records, along with Ulster Senior record for the 800m Freestyle for Daniel W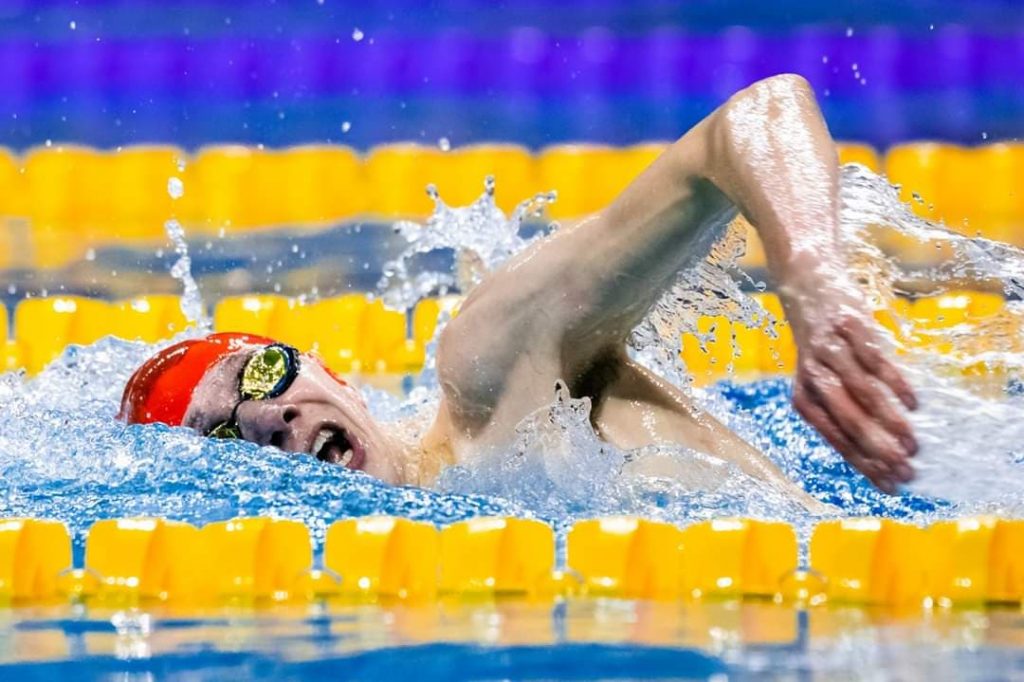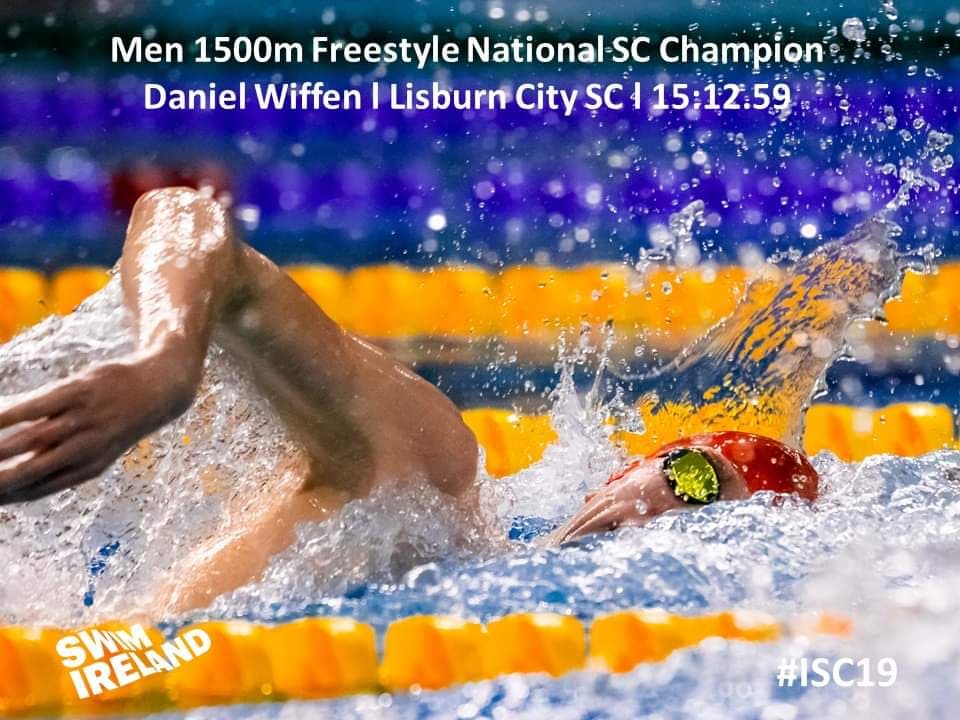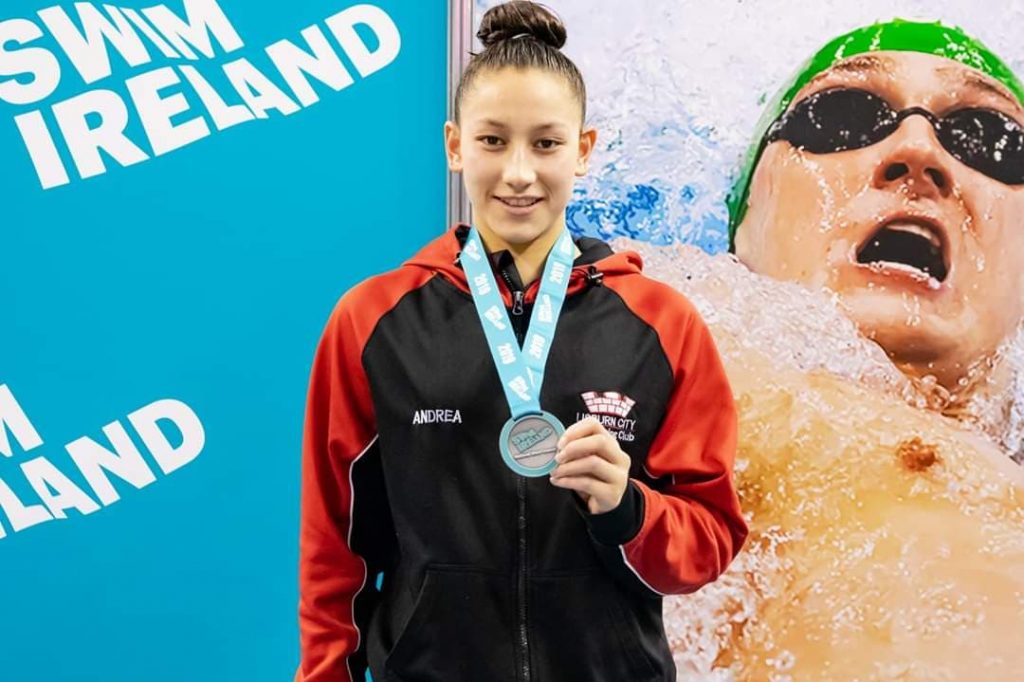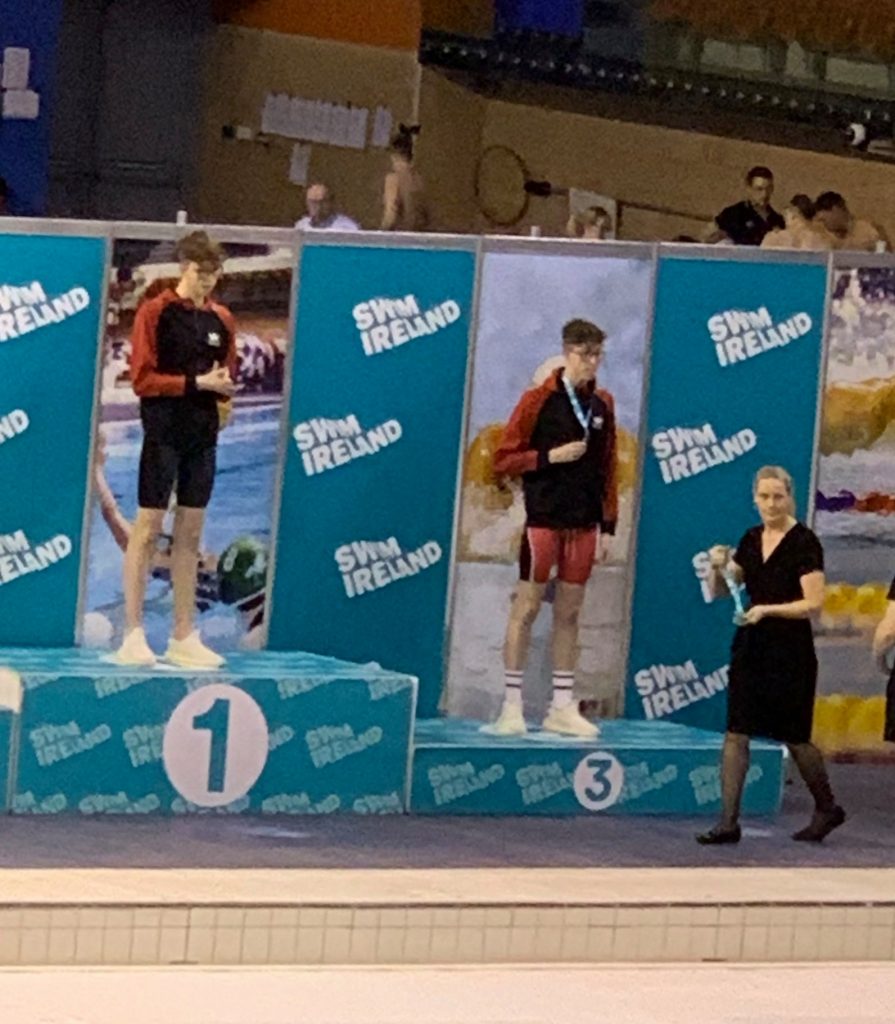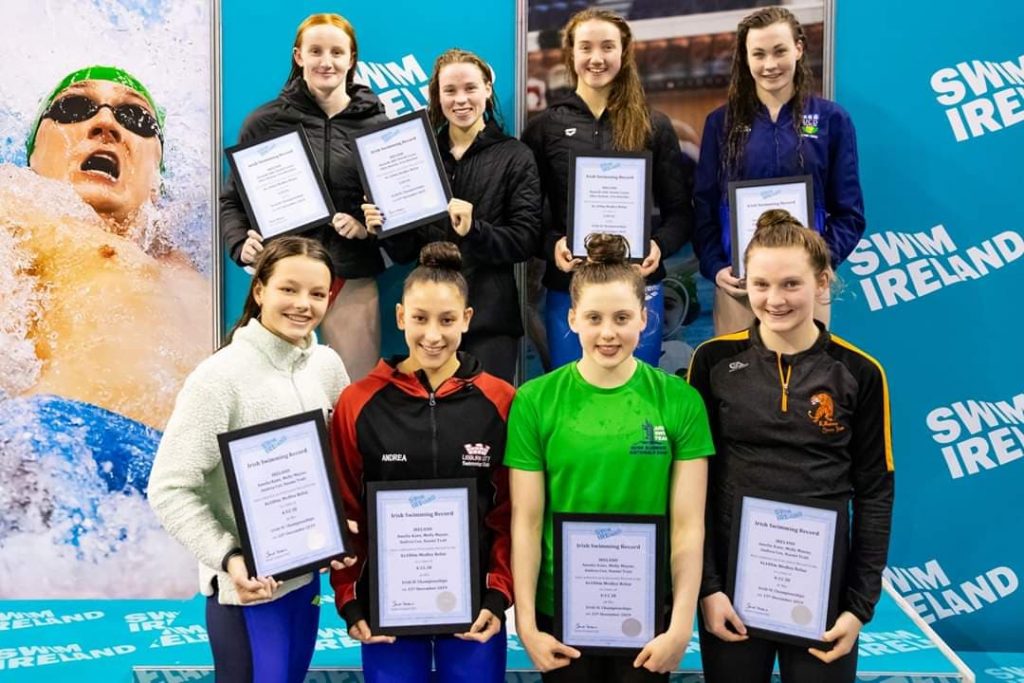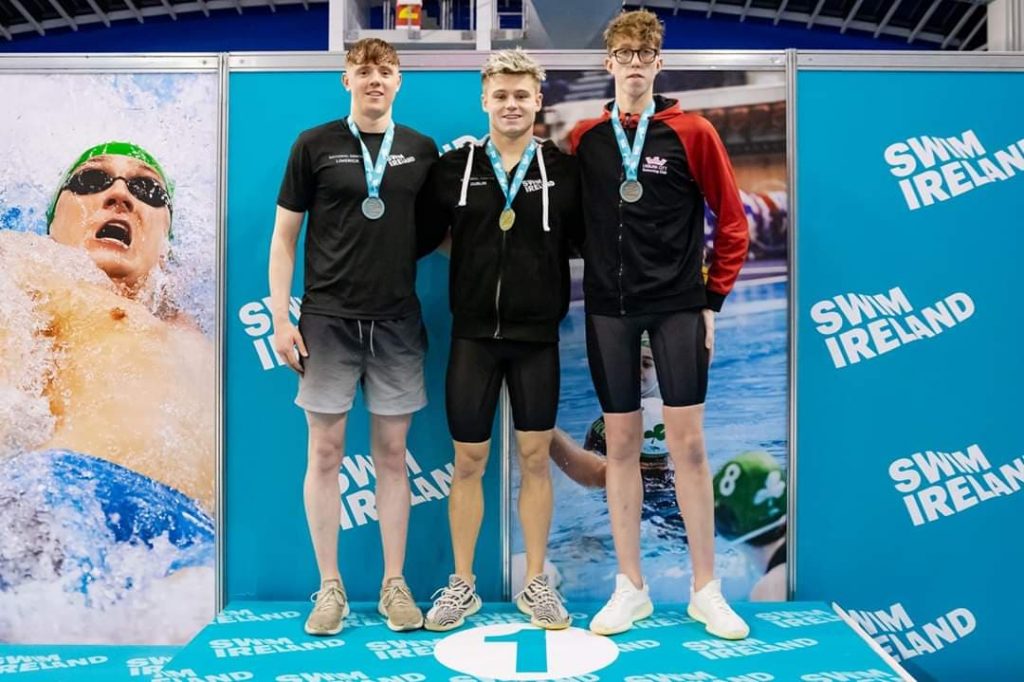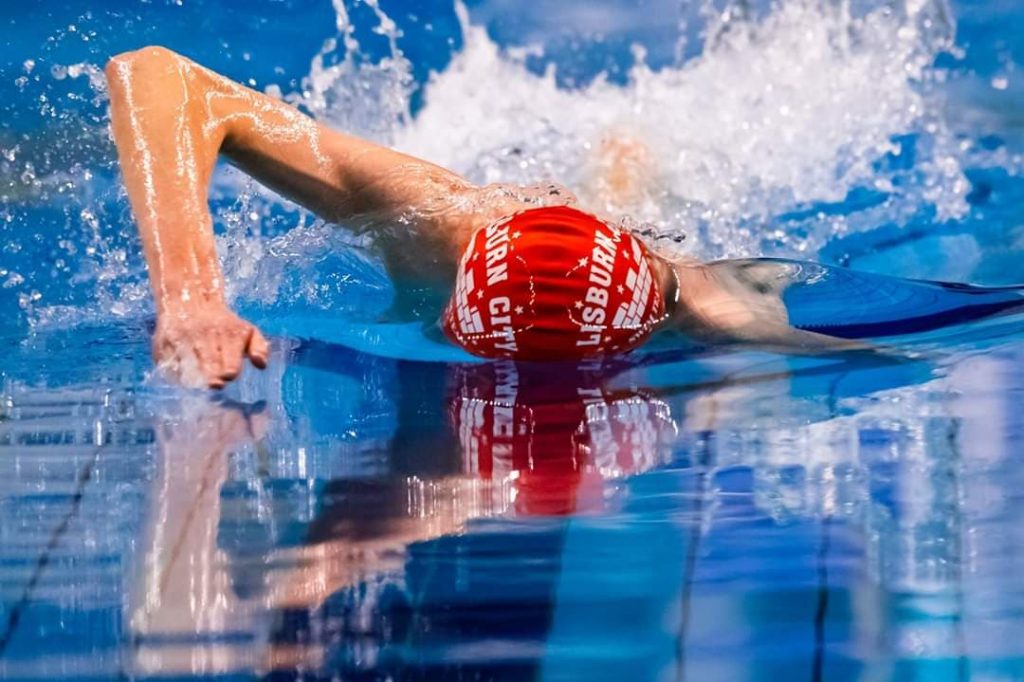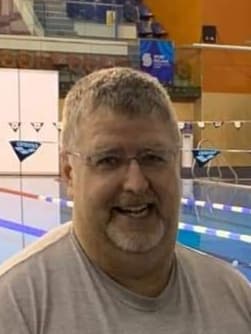 It was nice to have Jack F back from University.

Nathan W wins the award for the most swims through the weekend with a total of 21 swims over the 4 days, gaining new PBs in most swims.

Here is the review of the whole meet and progression to the the 2020 Olympics from the famous swimming world magazine, including Daniel's interview after his Irish Senior and Junior record winning race.
Daniel is currently the only Junior in Ireland to hold an individual senior record.
https://www.swimmingworldmagazine.com/news/irish-eyes-are-smiling-as-corby-coyne-help-make-it-55-swim-records-in-just-two-weeks/?fbclid=IwAR2zOQ7ClNFWXLnpLCbe2kNpKK0kkoOyICxNF6R6obBcbMNK6_x9MPSGYEw

Thank you to Rachel for team managing every day and to our 3 volunteer officials, Jacqueline, Ronnie and Annette, and of course, out dearest thanks go out to Martin for his performance and leadership will take some beating.